Treatment and photography completed by Dr. Robert Lesniak.
Aside from cropping and rotations, all photos have not been altered by photo editing software.
Please be respectful of the patients privacy and refrain from copying/scanning/screen-capturing the photos.
Individual case results may vary.
Management of worn dentition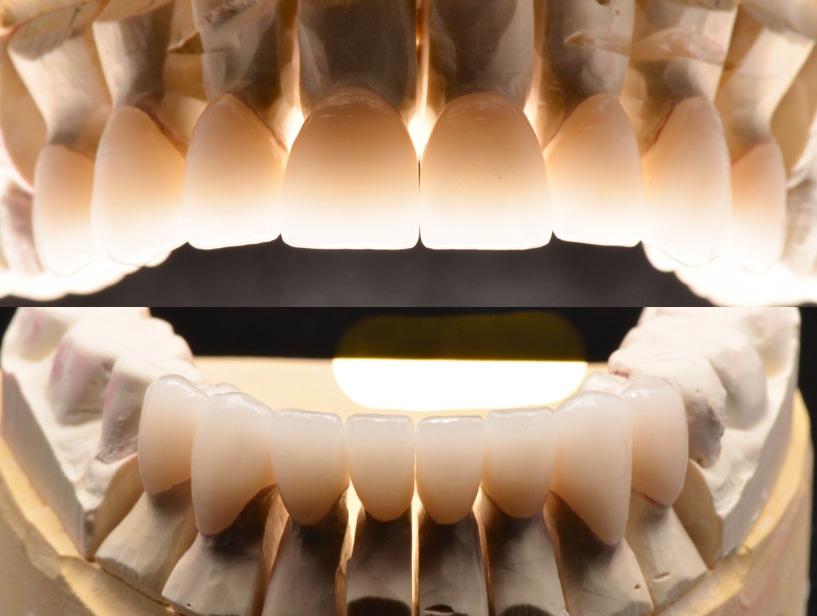 Implants and bone grafting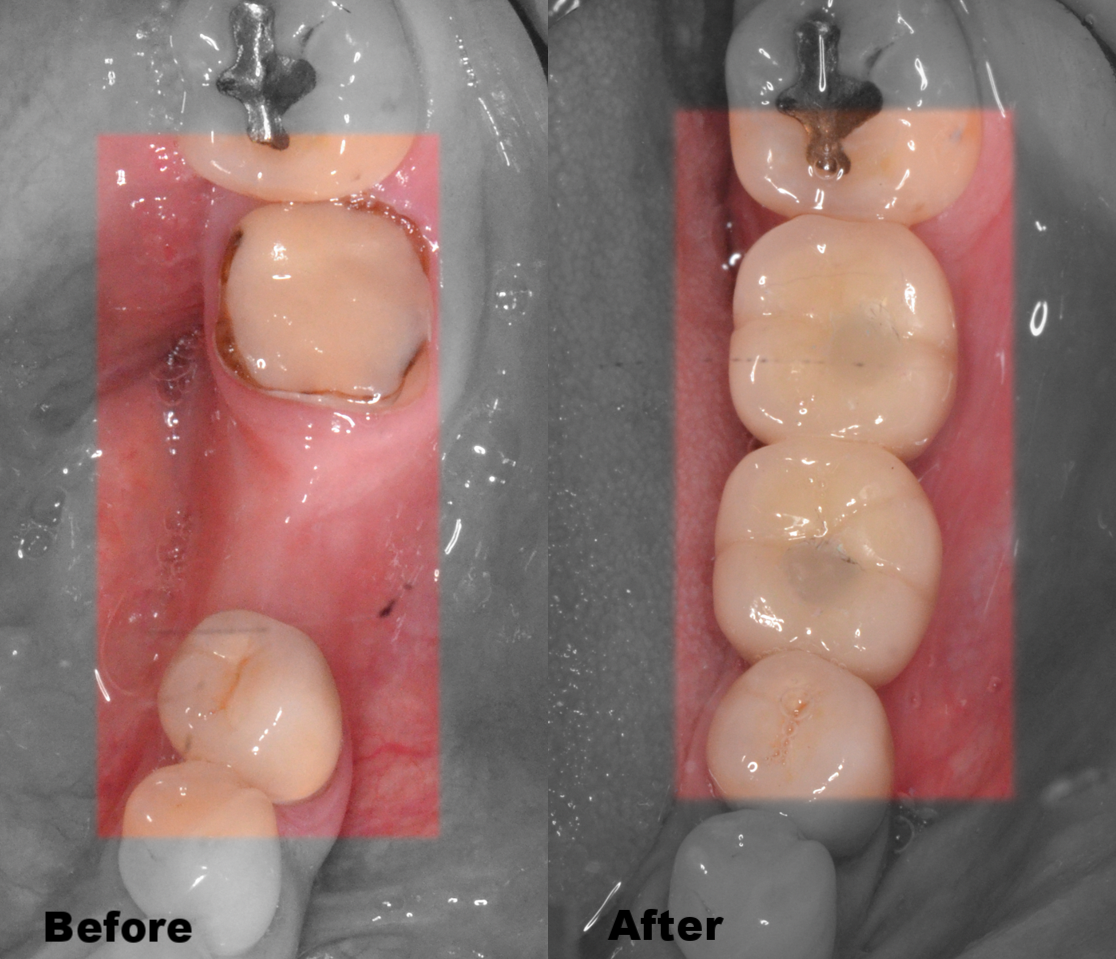 Reconstruction using complete dentures, implants, crowns, and veneers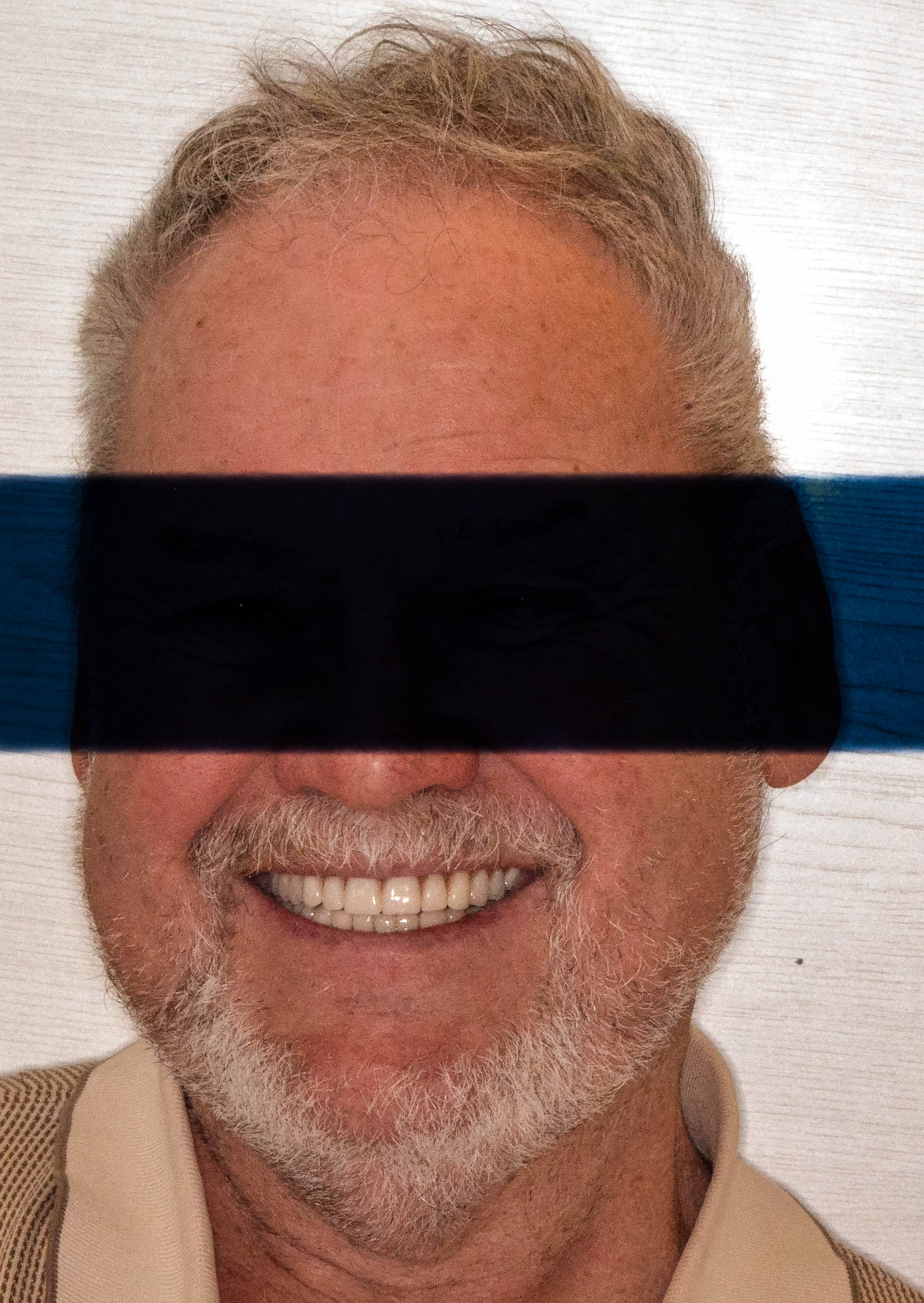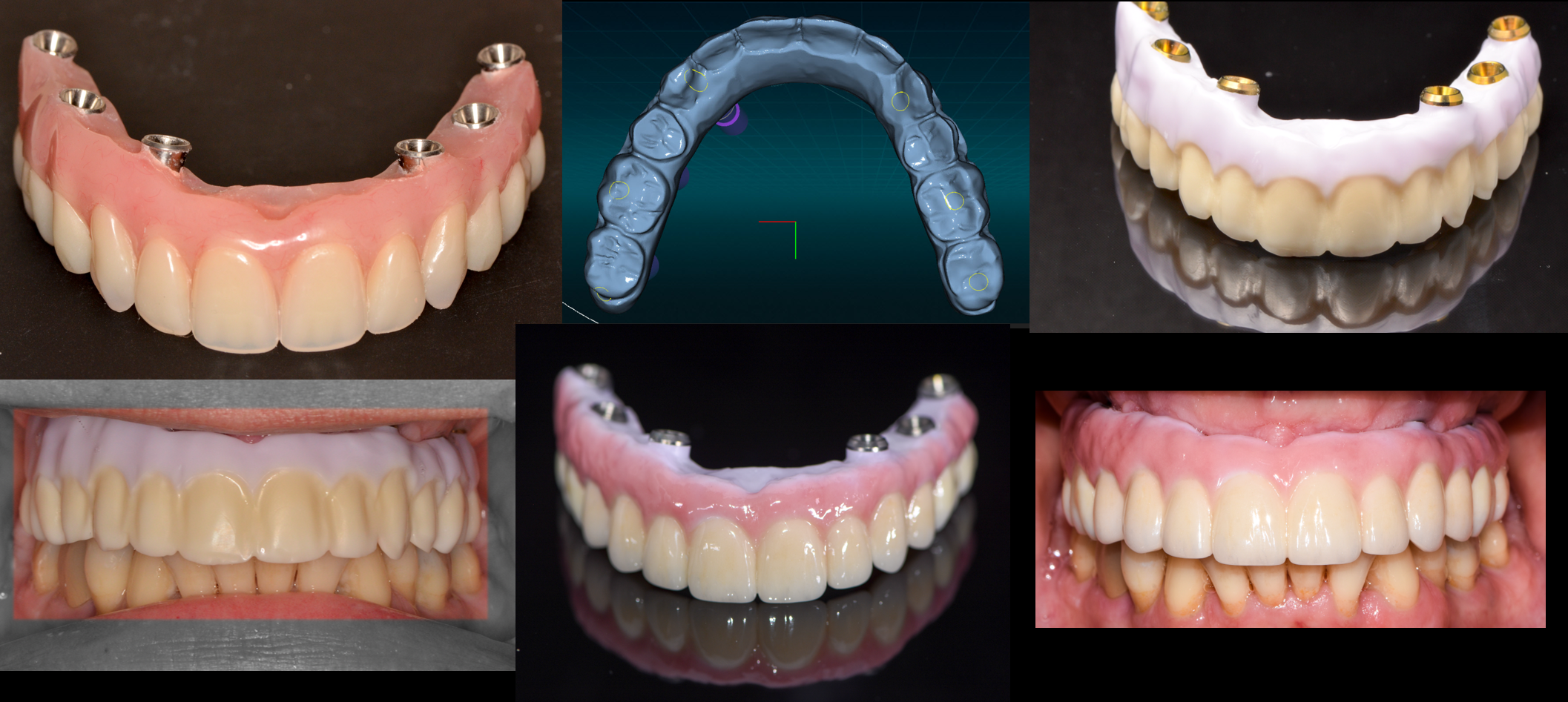 Upper and lower reconstruction with implants

Cases will be added periodically. Please schedule a consultation with Dr. Lesniak at Energy Square Prosthodontics, or Lesniak Dental Group to further review his treatment portfolio and find out how he can help you with your oral health needs.